Grow With the #1 Social Media Management Platform
Have a soft spot for social? So do we, and we're looking for top talent like you to help us elevate the people, brands, and agencies we serve with our powerful all-in-one platform.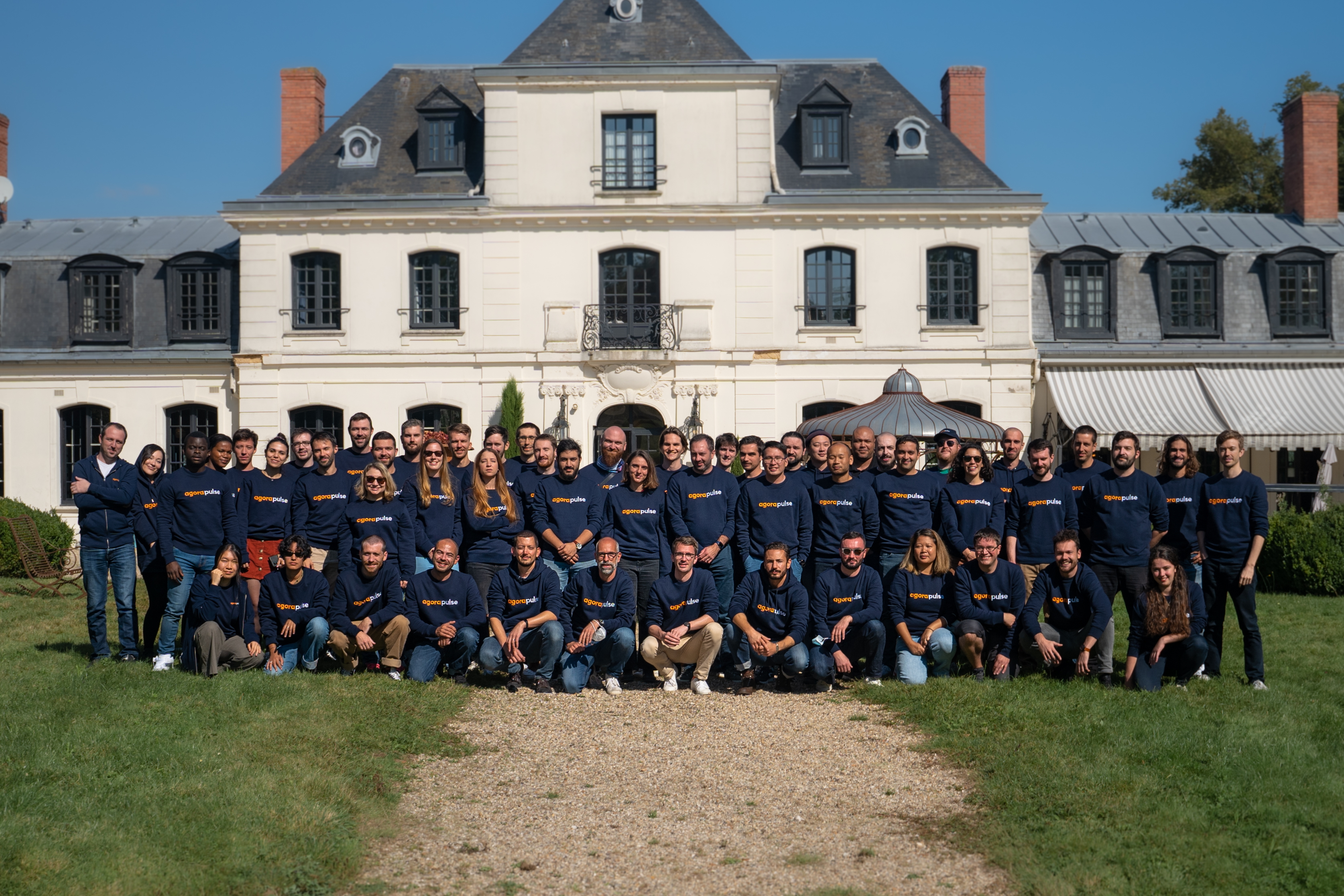 Work With a Worldwide Team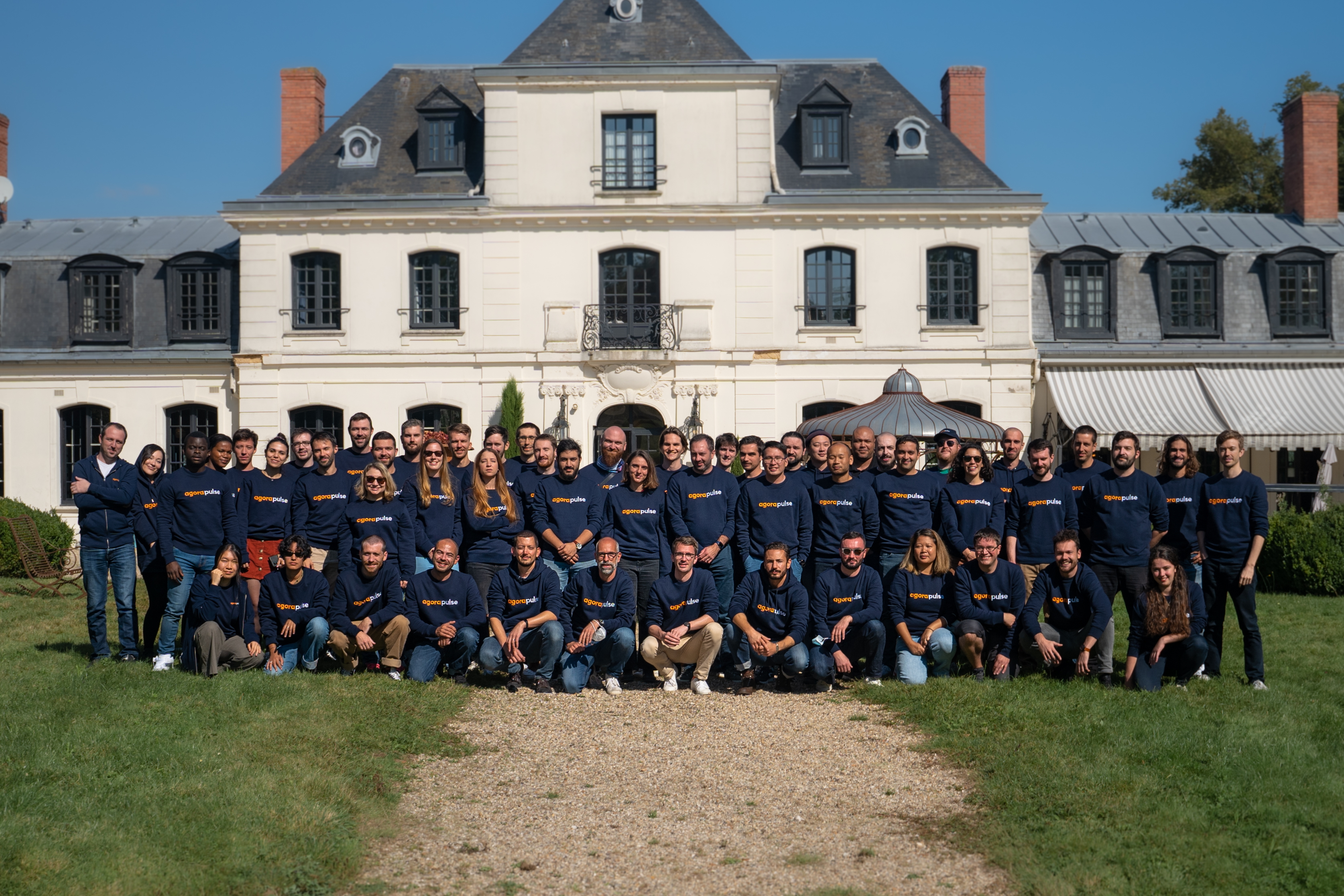 What do a native Indian in Barcelona, an American living in Spain, and a German living in France have in common? They all work at Agorapulse. No matter where you are in the world and where you come from, you'll feel at home here.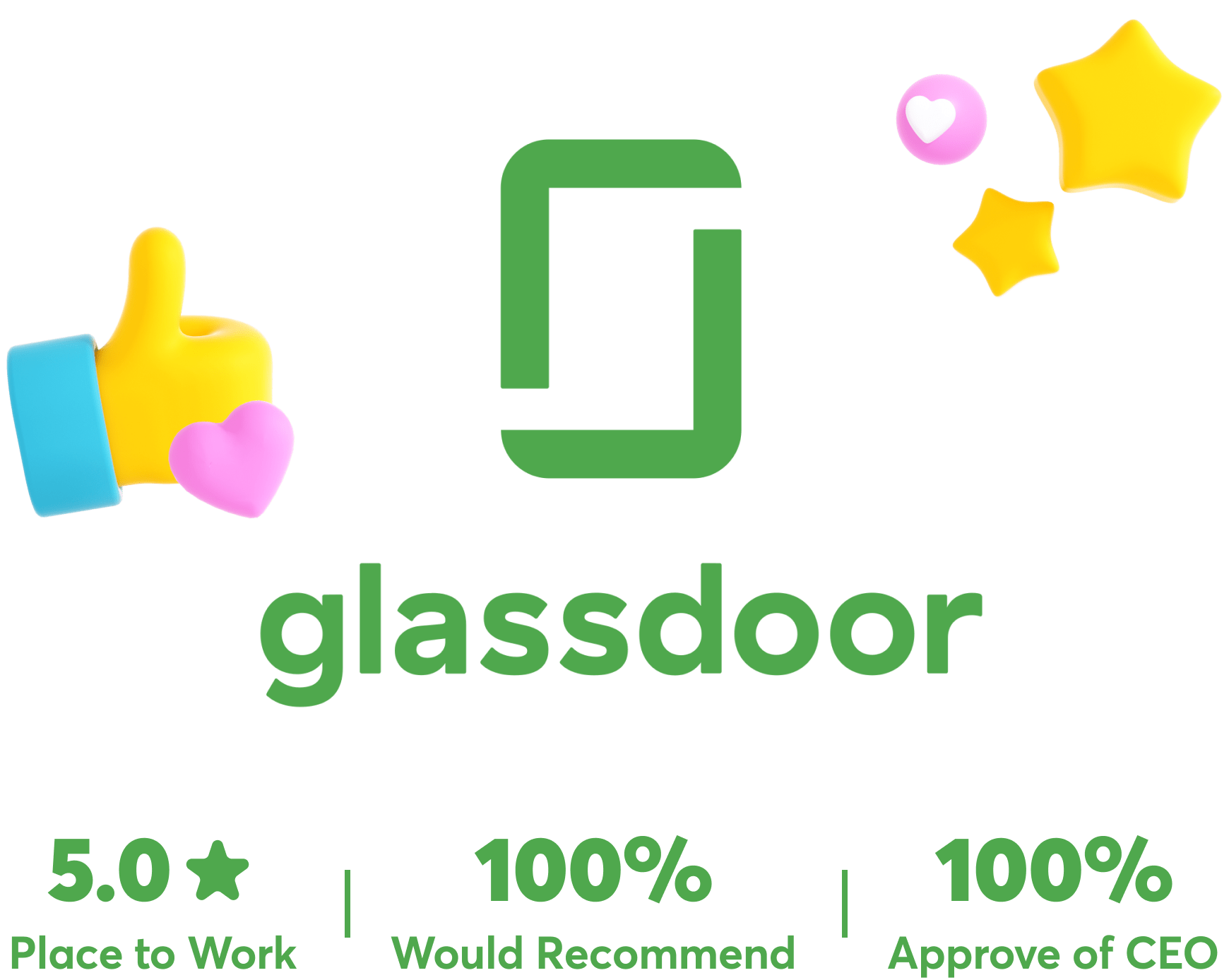 See Our Ratings on Glassdoor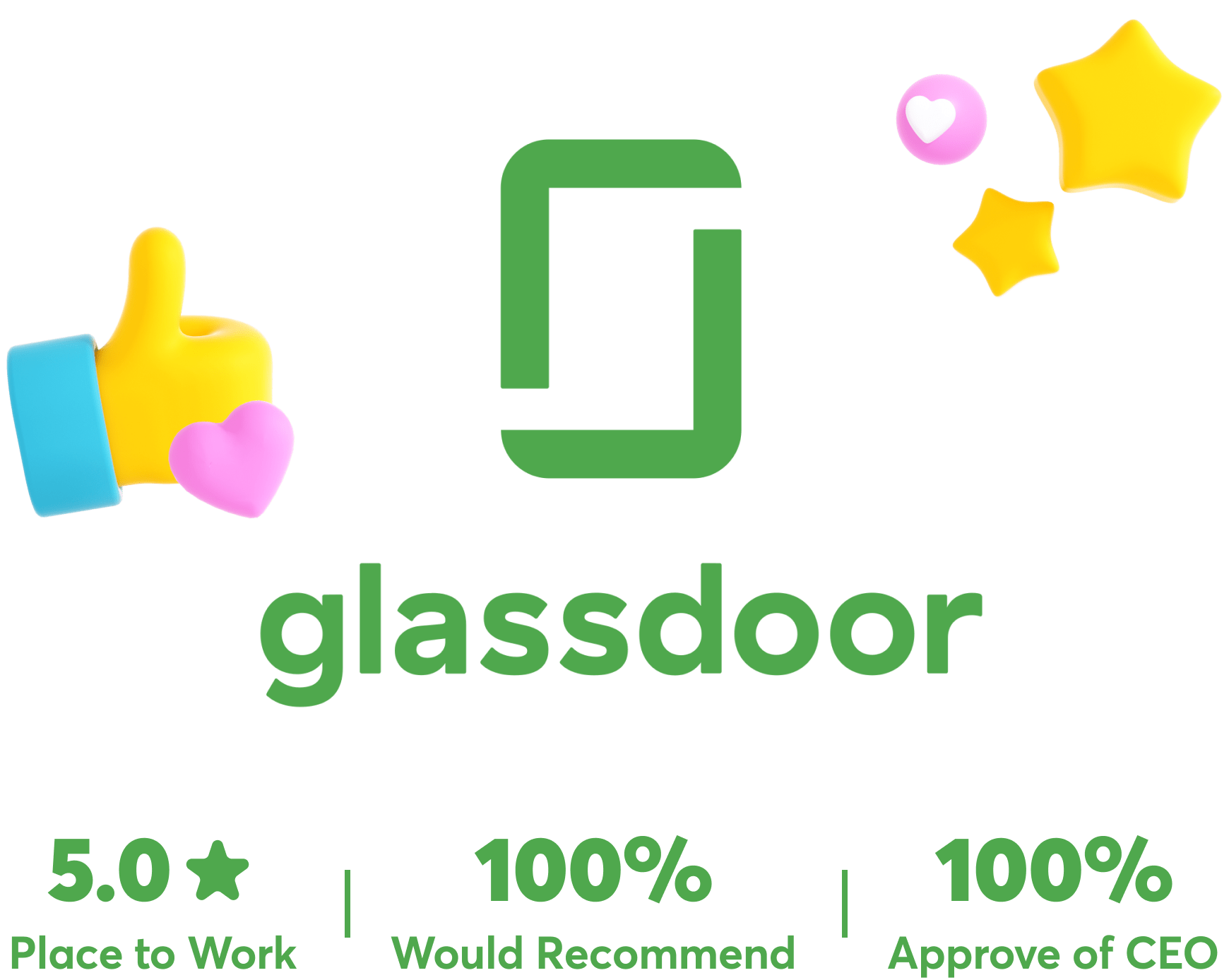 It's one thing for our Careers page to tell you how great it is to work here, but it's another to hear it from nearly 100 members of our team. With a full five-star Glassdoor rating, we're one of the best remote companies to hang your (virtual) hat.
Culture and Vision
We're like a first league sports team, not a family. You don't choose your family, but you do choose your teammates. We're in it for the game, the win, and the fun along the way.
We've built a culture of empowerment where every single person knows they play an important role. As a French company with team members of all origins in more than 15 countries across the globe, we embrace the unique ideas and experiences each team member brings and we genuinely enjoy that diversity. Differences don't matter as long as you come to work with humility, respect, and genuinely try to understand and connect with others.
We bring our best self to work every day, so our ego doesn't need to be fed by fake titles or artificial success.

Honesty & Candor
Honesty & Candor
We are direct, candid, and honest in all we do, recognizing that without clarity and trust there is only chaos.

Collaboration Without Ego
Collaboration Without Ego
We believe that together we go further, embracing comradery and selfless collaboration to go where no one else has gone before. 

Kind, Helpful & Caring
Kind, Helpful & Caring
We treat others the same way we'd like to be treated, with support and empathy at the heart of every interaction.

Reliable, Autonomous & Accountable
Reliable, Autonomous & Accountable
We take ownership for the success of our mission, knowing greatness can only be achieved when we count on each other.

Excellence Through Personal Growth & Learning
Excellence Through Personal Growth & Learning
We believe evolution is the difference between failure and success, and are always working to constantly improve.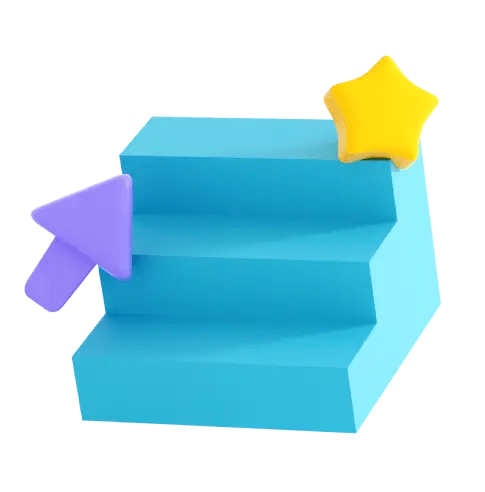 Passion & Ambition
Passion & Ambition
We love what we do and are driven to do more, shunning comfort and routine for the thrill of a challenge and opportunity to push our own boundaries.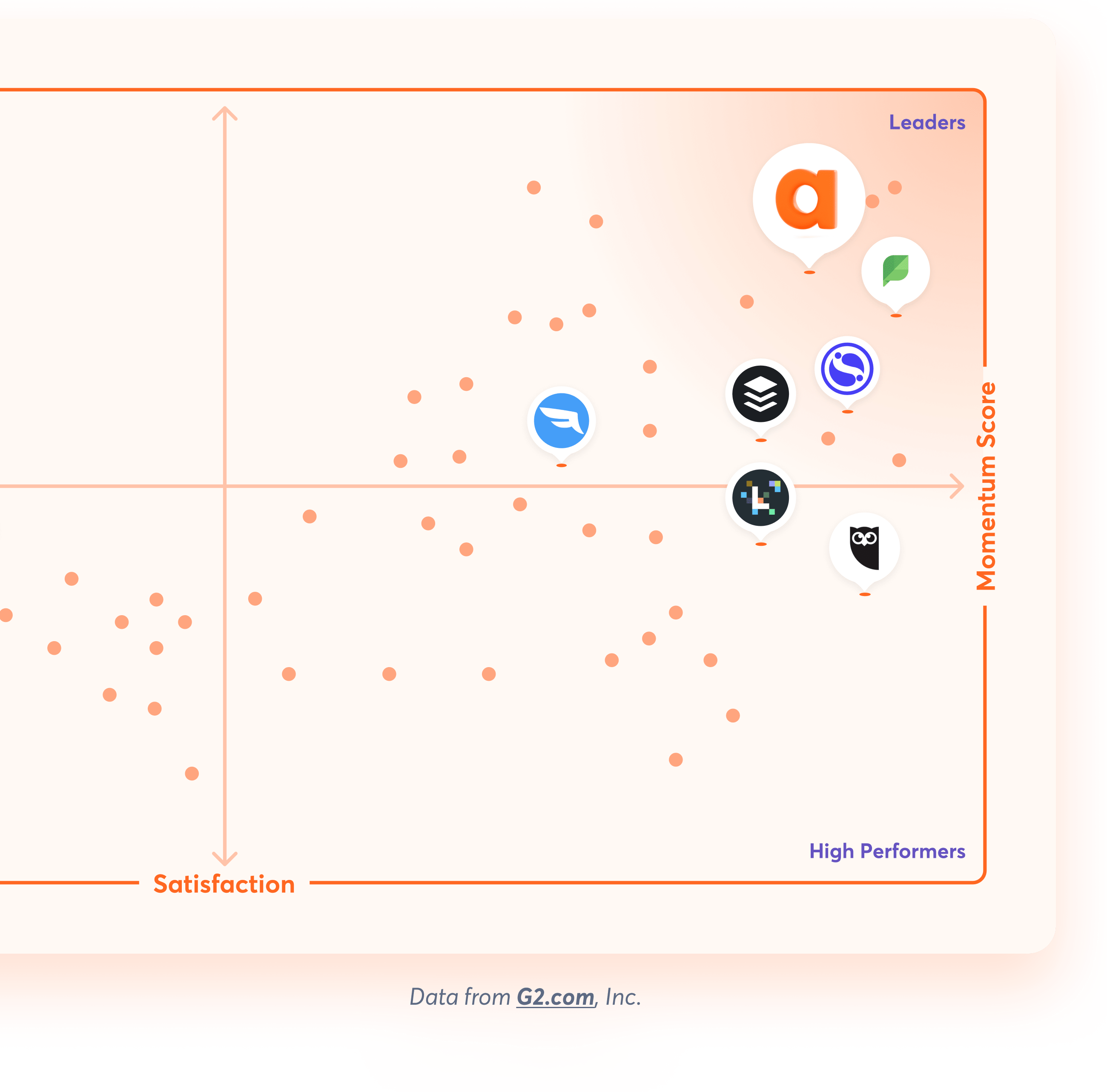 What Makes Agorapulse Different?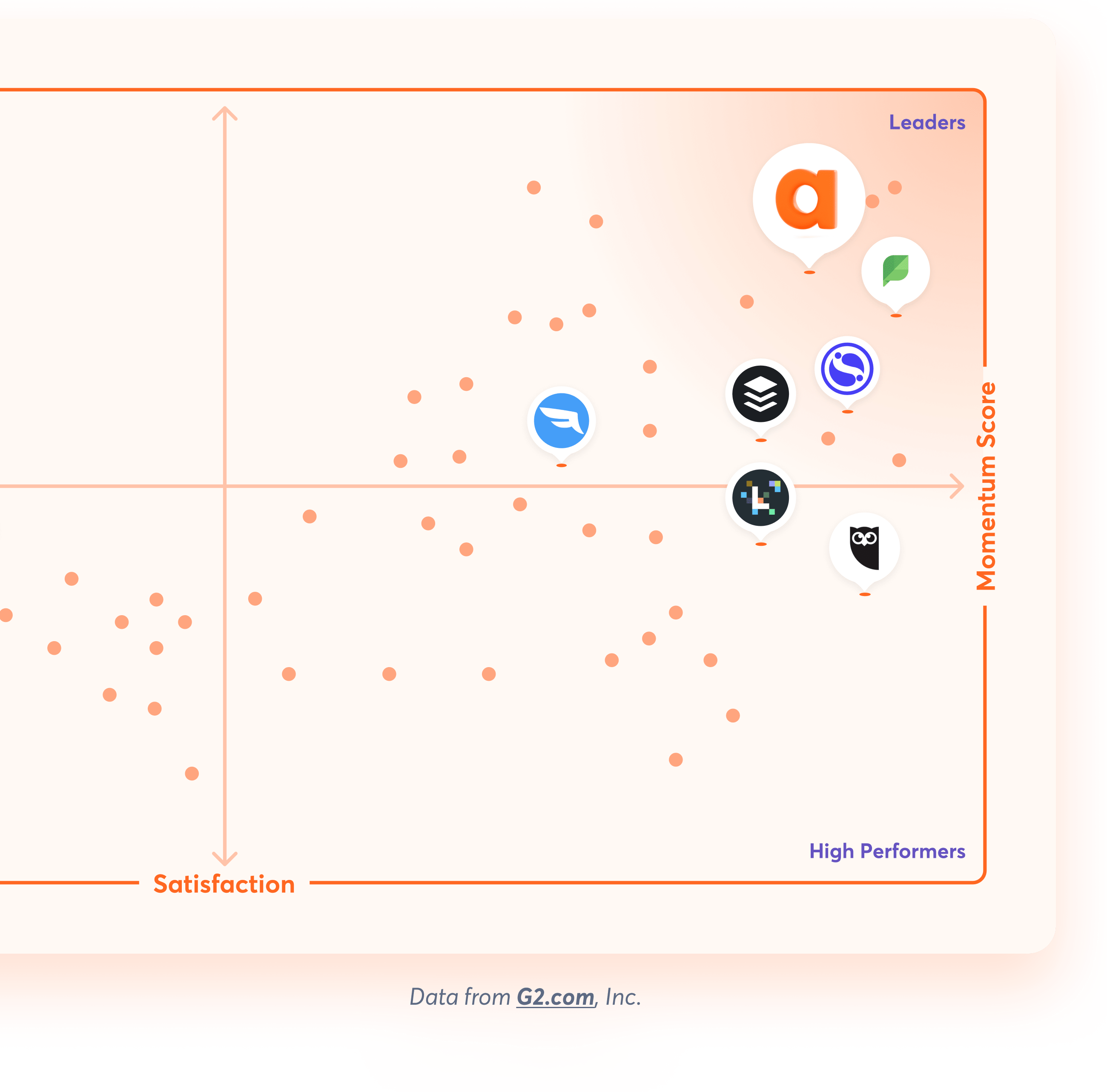 With so many social media management tools to choose from, what makes Agorapulse so special?
Besides being the #1 choice for more than 3,000 agencies and 31,000 social media managers, we hold the highest ratings in customer service, value, and usability according to 5,000 real users on G2's peer-to-peer review site.
See for yourself.
Our Vision for the Future of Social Media
We know that social media can become a profit center for millions of businesses and also a measurable source of growth, profit, and business success. We believe that social media professionals and marketers can have amazing careers if—and only if—they can prove the business impact of their social media work.
At Agorapulse, we're on a mission to help social media pros and marketers prove all that. Our CEO tells you more about where this vision came from and why it matters to us in this video.
Are you looking for a new challenge?